A while back I met up with Michelle and Jonathan on MSU's campus to do their engagement session! They met while going to school there and it holds an important part in their hearts. Wrapping up this session has got me so excited for their big day! They are the definition of lovebirds. Jonathan makes her laugh, and smile, and I'm certain even though I can't see it, melts her heart. I don't want to call it, but I think Jonathan will cry while she comes down the isle, he truly adores her.
So we first met at Beaumont Tower, a great location to kick everything off. Michelle mentioned to me wanting to bring their fur baby Elliot and as a dog lover myself, okay-ed it with way too much enthusiasm! She is an adorable Australian Shepherd mix, making their little family complete. She wasn't super on board with looking at the camera but we managed a few shots!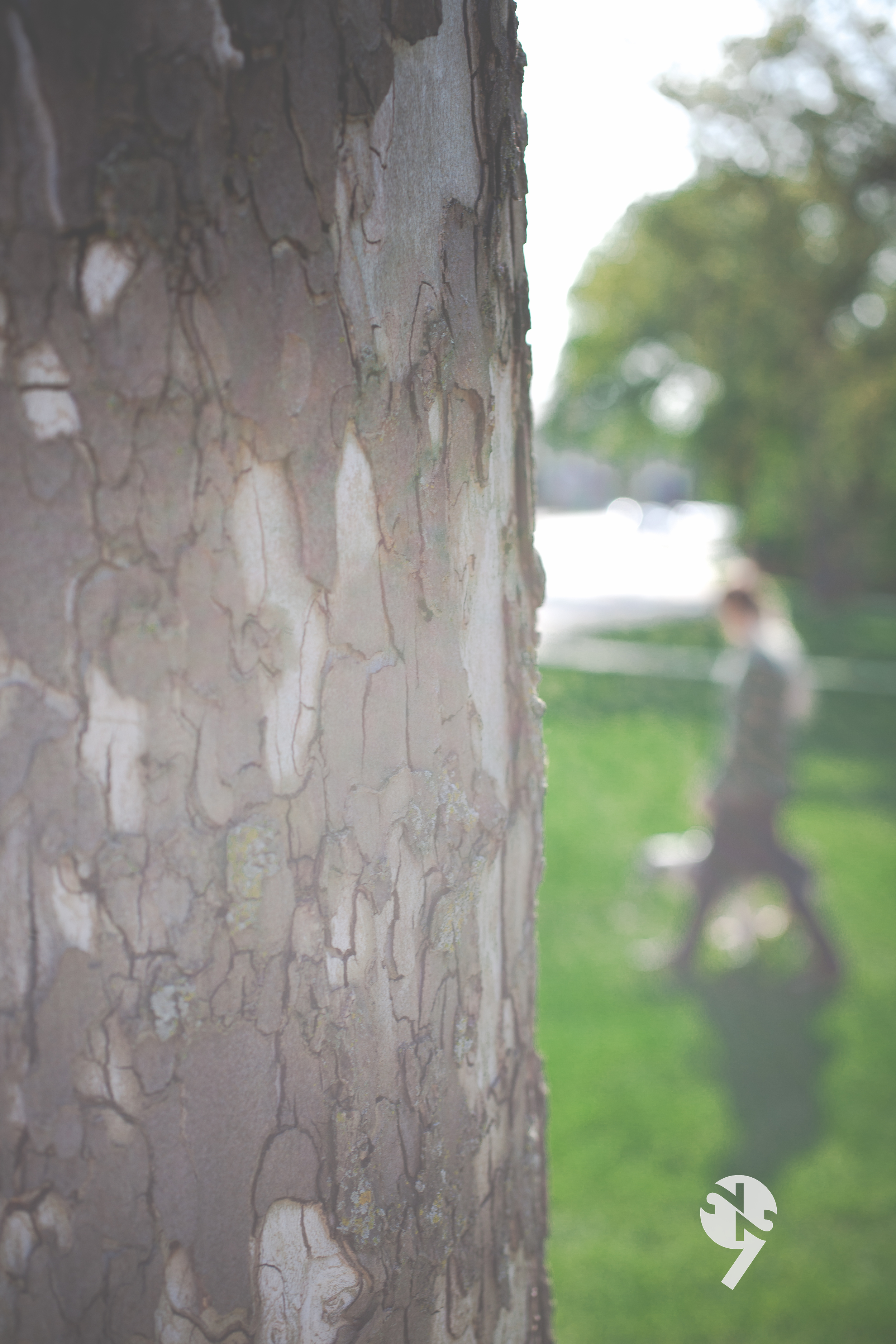 Michelle and Jonathan are getting married this Saturday (July 9th) in a beautiful backyard barn in DeWitt, MI followed by dancing, lawn games and lots of spirits! It's going to be amazing!
Michelle is SO gorgeous. You're going to be such a stunning bride on the big day!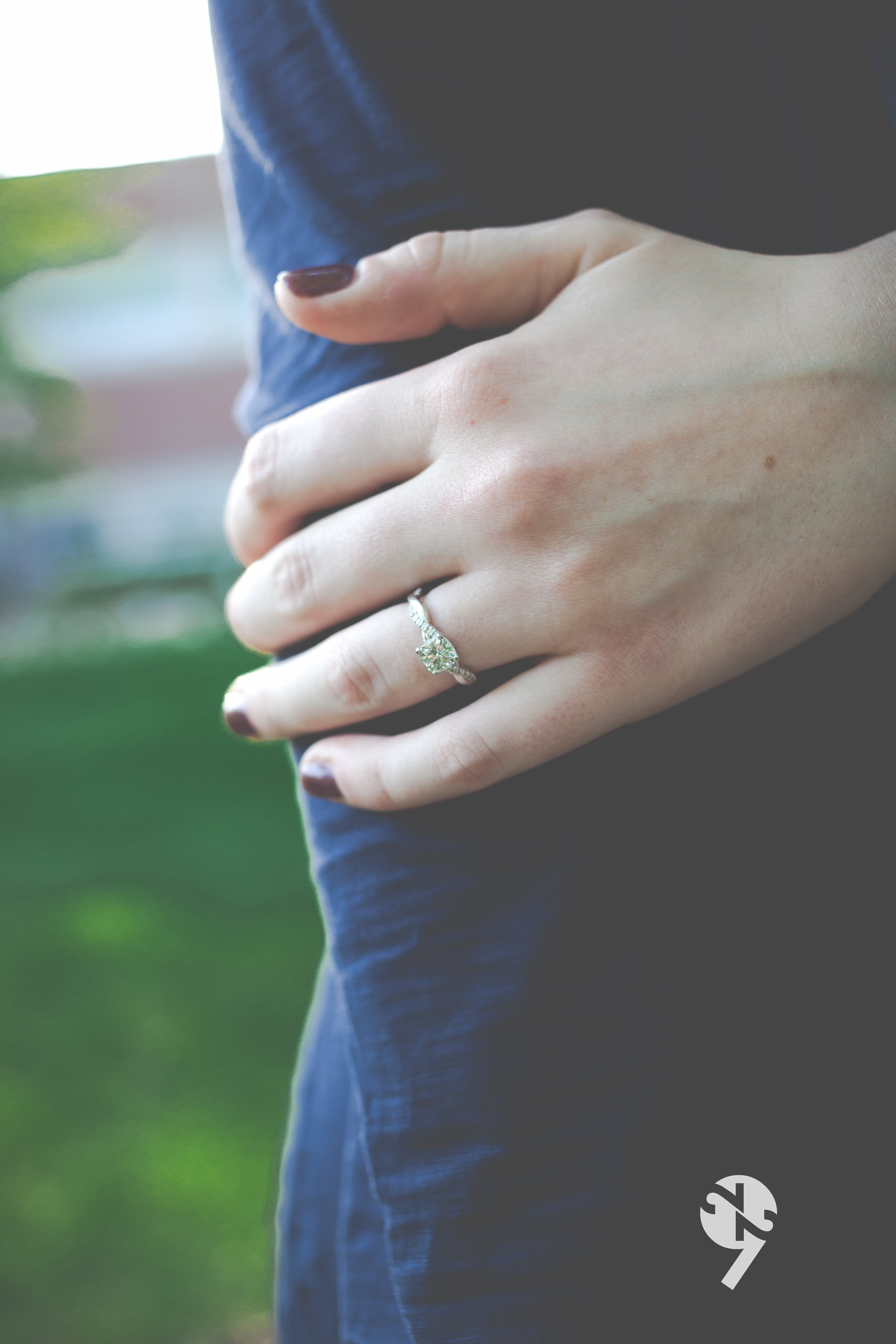 Michelle and Jonathan, thank you thank you thank you! I can't tell you how excited I am for your big day. Your engagement session was nothing short of perfect! :)
See you Saturday!
xoxo