2015 brought so so much significance to us.
It's the year we planned a wedding and pulled it off some what successfully. ;)
(Photographs by our best friend, Hope Thier!)
It's the year we packed up all of our belongings that were in a old, but cozy, apartment in Chicago and came back to Michigan. Moving is never an easy task, it was even harder when we moved TO Chicago a few years ago. That move tested us in so many ways, brought us struggles we never knew existed, and brought to life myths and phrases like "don't let the bed bugs bite" to a whole new reality. But with it came risks we never thought we'd take prior and learning to step out of our comfort zones.
Chicago is the reason we have the goofiest and most cuddly dog on the planet, Dee.
It provided us with some of the very best friends to have graced our lives. Music we never knew about and a quality of food that will never be beaten. The list goes on and on, and I should stop before Geoff requests for the millionth time to move back. ;)
With the ever so difficult decision to move back and leave behind the things, people, and food we loved. We embarked on the journey to a new home, Grand Rapids. A place where some of our nieces and nephews are only a 10 minute drive away and our parents are anywhere from an hour to an hour and a half away. (We're talking a 5 hour drive when we lived in Chicago, or a 7 plus hour drive when we lived in Marquette) It's a new home, and we're making so many new discoveries about the culture, food, and of course the beer, here in GR. The family surrounding us, new friends, new music, and the support for this business has given us little to no regrets about what we decided on. When we sat down and went through 2015 work, it hit us, that this past year was truly a blessing. We've seen some of the most stunning brides marry the love of their lives, the cutest babies grace the earth to provide love that only a parent can understand, and watch families grow and grow. Needless to say, we truly love what we do. It's an honor to provide memories in these mediums that we enjoy as professionals. As we begin 2016, I can only hope that life will provide us with more of this. More love, family, growth, and everlasting memories.
For everyone who has worked with us so far, thank you. You are the reason we love what we do, and work so incredibly hard to deliver memories that will stand the test of time!
Cheers, 2015. You were awfully good to us. Hello, 2016!
Some of our favorites of 2015, in no particular order! :)
Caitlyn & Justin's wedding video!
Newborn trailer of Graham Kartes!
Triumph Music Academy "What it Takes" !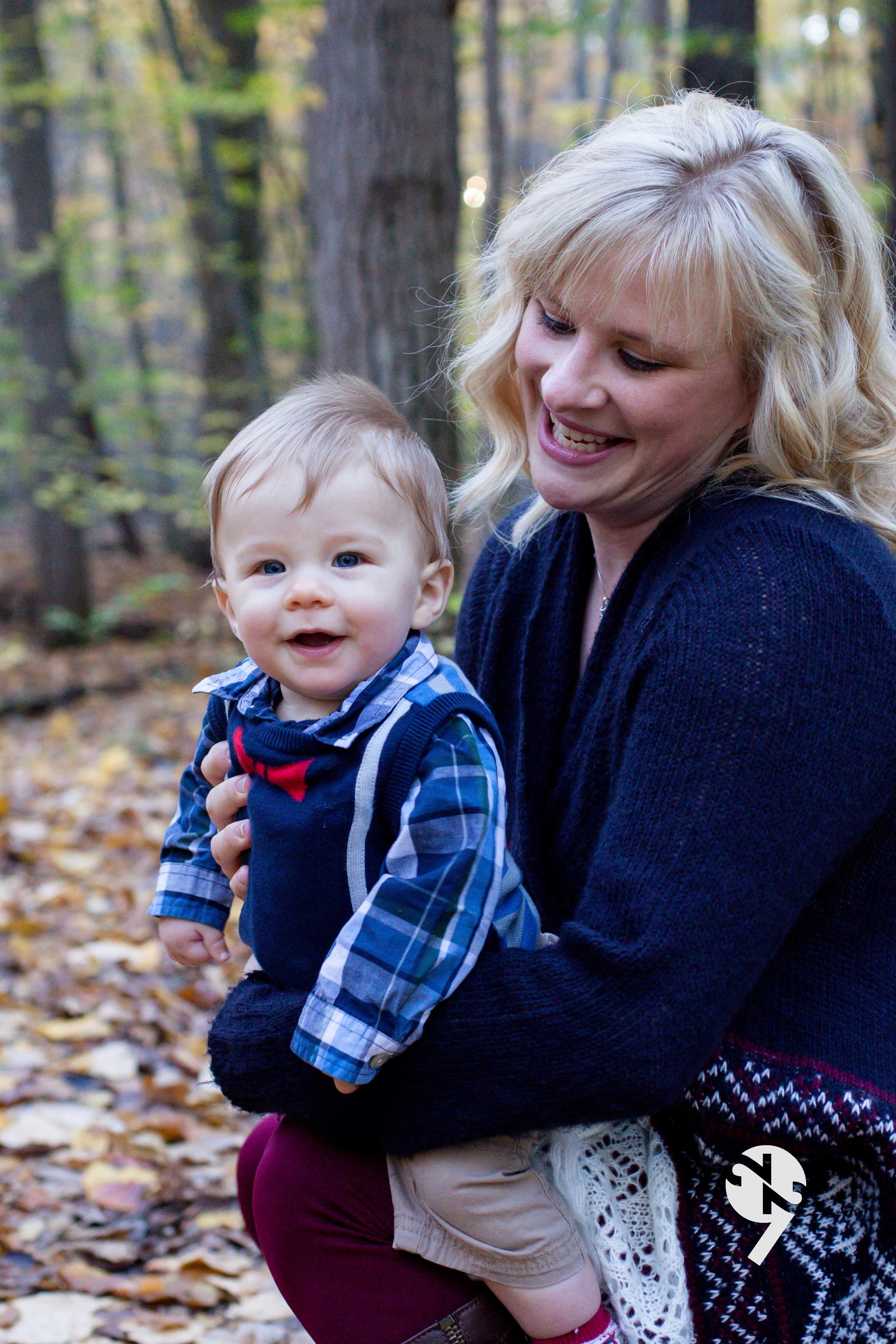 Katie & Andy's wedding highlight video!
Feel free to inquire with us about any photography or videography services!
Julie offers photography for engagements, couples, maternity, newborn, family, marketing, and bands! Geoff offers videography for bands, marketing, weddings, engagements, business and so much more!
And don't forget to follow us on Facebook, Twitter & Instagram were you can see our latest and greatest!
E: two9twomedia@gmail.com P: 810-772-9795 W: www.two9two.com